The Restaurant Complex is in the heart of the capital of Madagascar, Antananarivo - La Villa Pradon, The restaurant Complex offers three easy but taste culinary stores around the seasonal product. Our team will assist you in organizing any event, birthdays, baptism, family meeting, company dinner ... Each service is different, Chef Marco will set for you in the menu to your tastes and your expectations at Le Complex.

the Bistronomy, an unusual restaurant. Halfway between a bistro and fine dining, discover a genuine and tasty market cuisine, a wide selection of wines. The setting is contemporary and casual style. The venue hosts many events wine, Music and arts.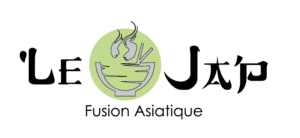 Business meals, family reunions or romantic meal, discover our culinary specialties most varied Asians especially as spring rolls, sashimis, sushi, tempura, you-pan ... We offer a fusion cuisine at the crossroads of Asian and Japanese territories. RIGHT HERE, Spring rolls, prepared with care are at the heart of the plate.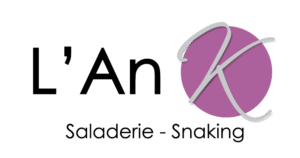 Enjoy a memorable Family, between friends, or with colleagues in a warm side Salads and Side Snaking.Pasta (al dente), sandwiches, soups, salads at lunchtime or, cookies, Madeleines`, pies, cakes to taste the afternoon. The menus are prepared according to the morning market where products are carefully selected from small organic producers.